In order to meet the increasing complexity of project requirements Prospect C&S has always privileged project implementation through partnerships with specialised institutions and organizations by using state of the art approaches and solutions.
Since 2014, the company is part of the International Consulting Alliance (ICA).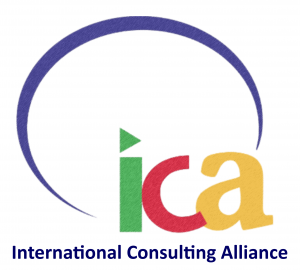 This Alliance is driven by the desire of facilitation of a long-term partnership within a trusted and interconnected network of stakeholders in the development cooperation field. This Alliance of independent and like-minded organisations brings together national consulting companies located in beneficiary countries and technical specialists.